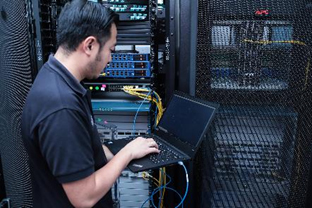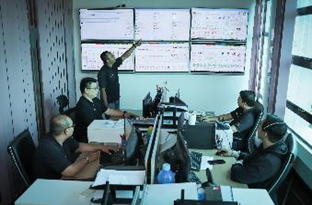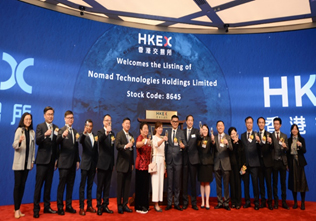 IP CORE SDN. BHD. ("IP Core") was incorporated in Malaysia as a ICT provider in Malaysia providing system integration services in June 2007. At the time of incorporation, the founders perceived that there was a growing demand for security related solution services in the ICT industry. IP Core has since then developed into a provider of network support services and network connectivity services to customers engaged in a wide range of industries across Malaysia.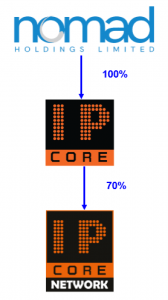 IP Core is now a subsidiary of a public listed company:
NOMAD TECHNOLOGIES HOLDINGS LIMITED
(formerly known as Nomad Holdings Limited), a company listed on the GEM of the Stock Exchange of Hong Kong Limited.
In July 2018, IP Core's first subsidiary – IP Core Network was incorporated in Malaysia as a private limited company.