IP Core Sdn Bhd started off in 2007 and since then has grown in strength and numbers.
We provide customised and complementary managed internet services that cover (i) Network Support Services mainly encompassing network infrastructure design and hardware installation, network management and security services; and (ii) Network Connectivity Services that focus on providing intranet and internet connectivity solutions with metro Ethernet and broadband that is subscribed from third-party telecommunication companies.
Our managed internet services are backed with our support on a 24 hours a day, seven days a week basis to facilitate seamless data transmission and management. As our managed internet services allow us to comprehensively solve our customers' network problems covering both network support services and network connectivity services, we are the single point of contact for the end-to-end network solutions to our customers.
Our Network Support Services can be categorised into (a) network infrastructure design and hardware installation; (b) bandwidth management services; (c) network monitoring and maintenance services; and (d) internet security services. Each type of our network support services is complementary to one another for the provision of seamless network support services.
Through our network support services, we aim to provide our customers with visibility, manageability and support to their network and internet connection in terms of bandwidth management, hardware monitoring and network security.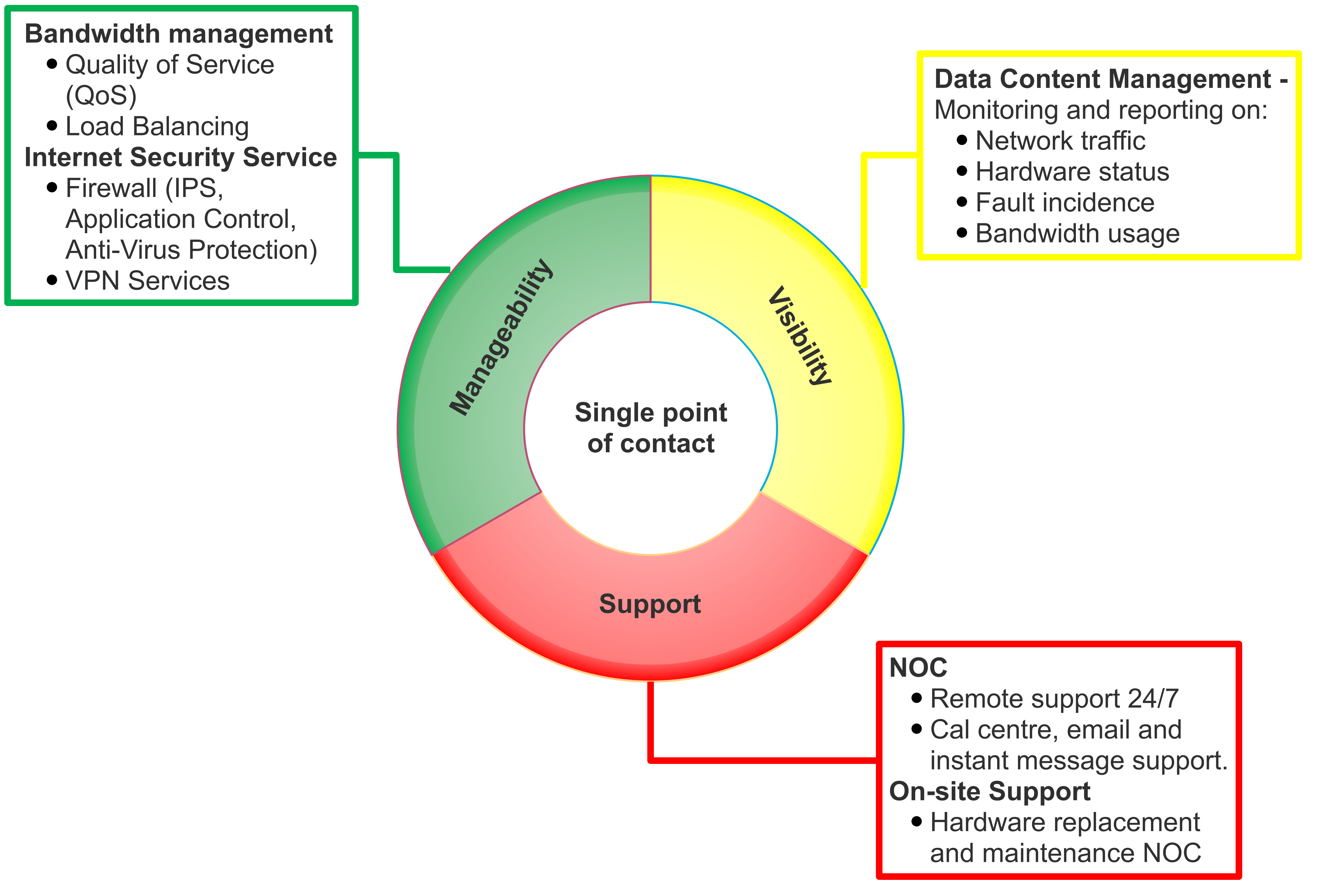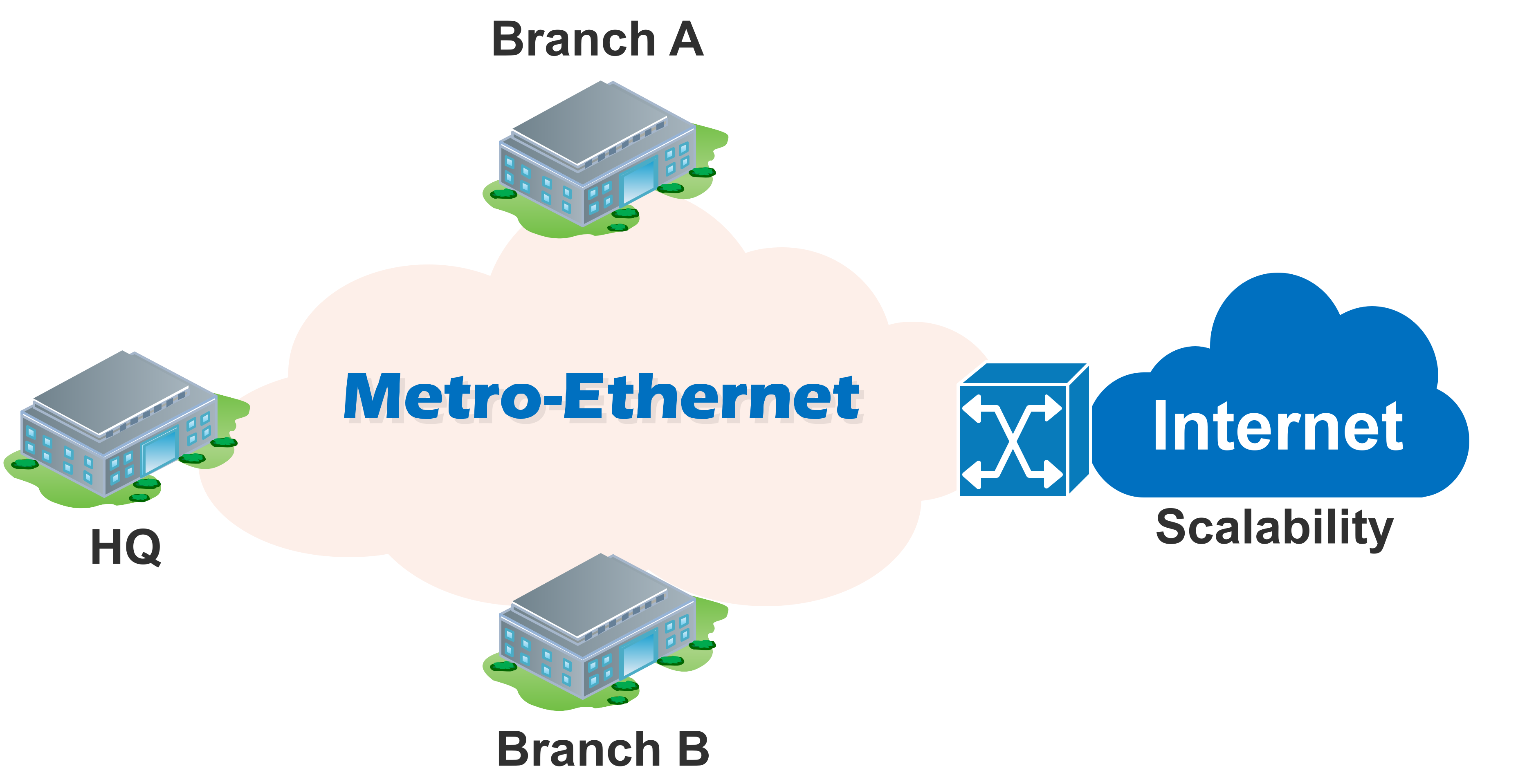 Our Network Connectivity services focus on providing connectivity solutions to our customers engaging in various industries such as automotive, education, telecommunications, logistics and hotels industries primarily using metro Ethernet connectivity to enable our customers gain intranet and internet access that we subscribed from third-party telecommunication companies. Our connectivity services enable our customers to have secured private network and dedicated internet access within their corporate branches and offices nationwide. In addition to metro Ethernet, upon customers' request and to a lesser extent, we also provide solutions on broadband internet connectivity as an alternative for cost efficient internet. Our connectivity services are highly scalable and we are able to provide incremental bandwidth expansion as per individual customer's requirements.
Along the years, we became more focused on our service offerings especially in security & bandwidth optimization. "Managed Internet Services" concept was encapsulated and instead of selling products, we look at providing service/solution that provides the end-to-end solution based on OPEX model instead of CAPEX. This is well-received by our customers and has contributed to our growth ever since.
The beauty of this model, from the customer's point of view is that they have a fixed costs (OPEX) and their initial implementation cost is significantly reduced as our customers does not need to buy the equipment upfront; " Managed Internet Services " covers everything and anything. In short, customer does not need to worry about the maintenance of the equipment and at the same time the implementation cost can be significantly lower.