Starlight TDR solution effectively reduces threats entering customer's network by automating the detection and response process. TDR produces IOC objects for firewall to perform blocking action to the IOCs.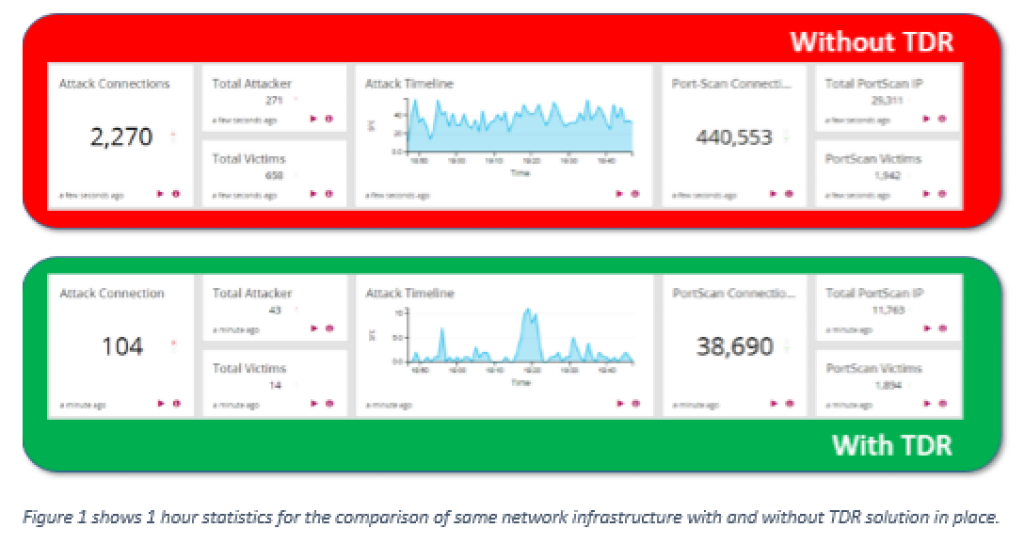 ---
Starlight TDR – How it works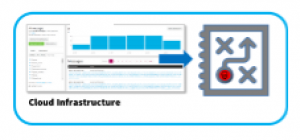 The TDR system setup in the infrastructure consists of the following components
Firewall Log Analytics System
Threat Detection & Response (TDR) Machine Learning System
TDR System learns the network activities from the firewall Log Analytics system
and accumulates Intelligence related to Attacker's IP address. These IP addresses are stored in the Database as Attacker IOC objects.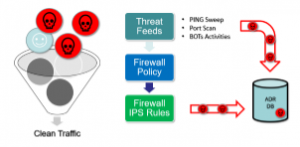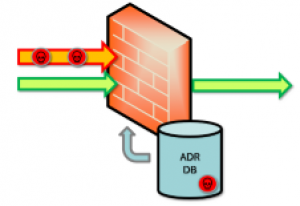 TDR assigns retention period of the IOC objects depending on the intensivity of the learned attacks.
Firewall pulls Attacker IOC objects and applies them to its firewall protection profile. Matched IP address with the protection profile will be blocked by firewall.
Only clean traffic will pass through firewall.
Starlight Firewall TDR System eliminates the requirement of manual user intervention in responding to large quantities of attack activities to customer networks. It provides consistent results operating around the clock responding to attacks at machine speed.
---
Machine Learning Functionality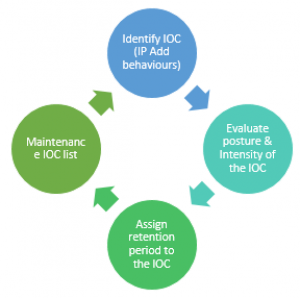 The Machine Learning Logic evaluates IP addresses to identify Indicator of Compromise (IOC).
Through threat scoring system, the identified IOC will be assigned with retention period.
IOCs with higher severity score will be assigned with longer retention period.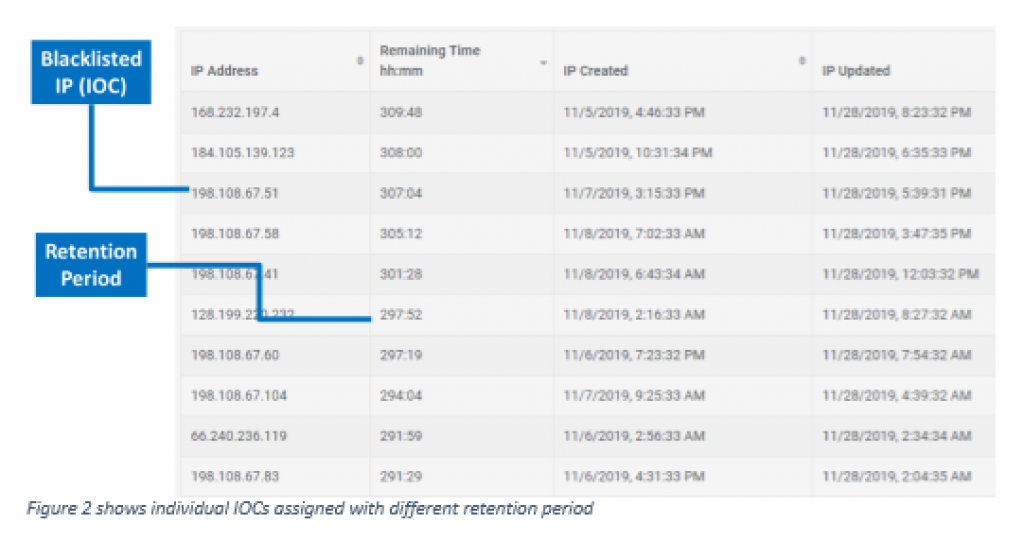 ---
Starlight TDR Offering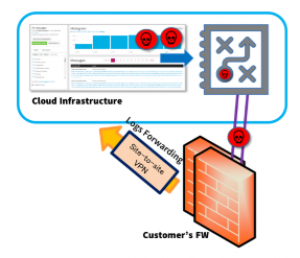 TDR is offering a Software as a Service (SaaS) – OPEX Model
Customers will receive:
Dedicated Log Analyzer server for individual customer
Dedicated IOCs and whitelist Database tailored to customer environment
Automated Firewall threat protection
Access to Realtime Threat Dashboard
24x7x4 – Email support
---
TDR Models and Specifications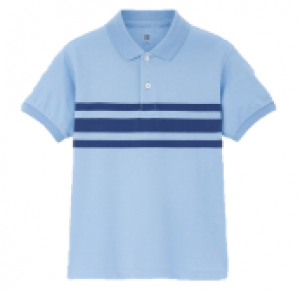 TDR caters for all sizes of customer's firewall setup.
The sizing is based on firewall log output measured in Event Per Second (EPS)
Larger EPS output requires higher processing resources and storage capacities to deliver adequate log analytics and machine learning functionality.

TDR Supported Firewall Models
Starlight TDR is being tested on the following firewall models
 

All Palo Alto models with firmware version 9.0 and above

 

All Fortigate models with firmware version 6.2 and above